News:
An interview conducted by Sally-Anne Ashley about Ineke van Osch.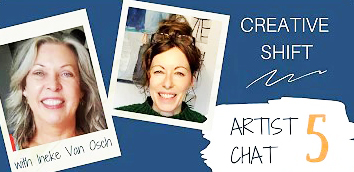 Early in my life I liked to draw with anything that was available: as a toddler, using a bucket of water and thick brush and making marks on the tiled floor in tropical Singapore.
The transience of the result was not relevant.